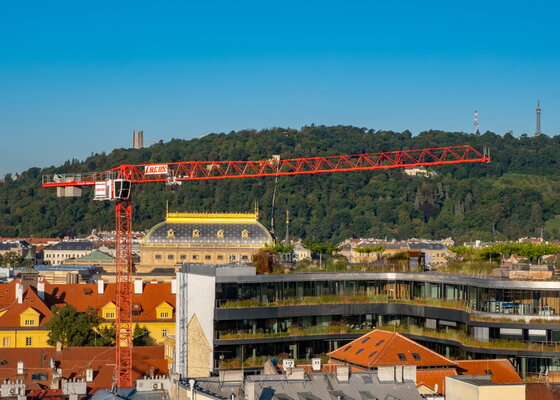 Crane Rental
We offer comprehensive tower crane rental solutions from planning through delivery. Drawing on decades of experience, we can provide the optimal crane concept for any construction project.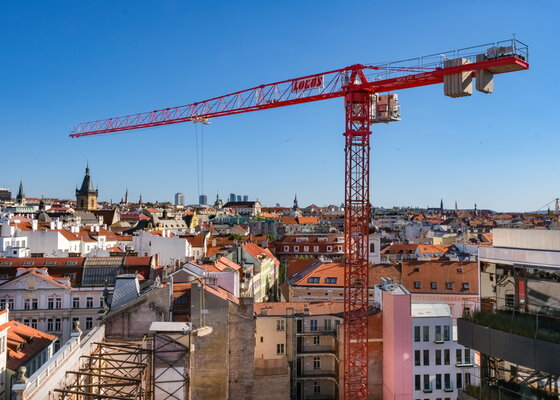 Crane Services
We deliver expert services to tower crane owning companies through our large team of skilled crane professionals and technicians. Our offer includes crane erections, dismantles, maintenance, repairs, and crane operators.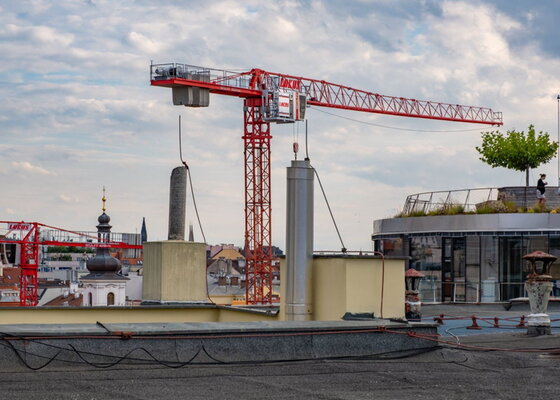 Crane Sales
Our broad understanding of the tower cranes that are available in the market allows us to identify and recommend the model that is best suited to meet your lifting requirements.
About Us
WOLFFKRAN LOKUS a. s. is one of the largest tower crane owning companies in the Czech Republic. We rent and operate tower cranes across the country. Our extensive crane fleet is centered around the global brand WOLFFKRAN. We nurture long-standing relationships with leading contractors that are based on openness, fairness, and an individualized approach. Despite having grown into a large company, maintaining close personal customer relationships is as important to as ever. Being a company of the WOLFFKRAN Group, we have immediate access to its expertise and rental fleet of 800+ tower cranes that we can leverage to benefit our customers.
Projects and News
Our tower cranes are in operation across the Czech Republic. Find out what is happening, see the photos of our projects.