WK 192 SL
The WK 192 SL is the WOLFF model with the highest capacity of the SL line in our fleet. The maximum load capacity of 12 tonnes is achieved through a sturdier design and stronger drives.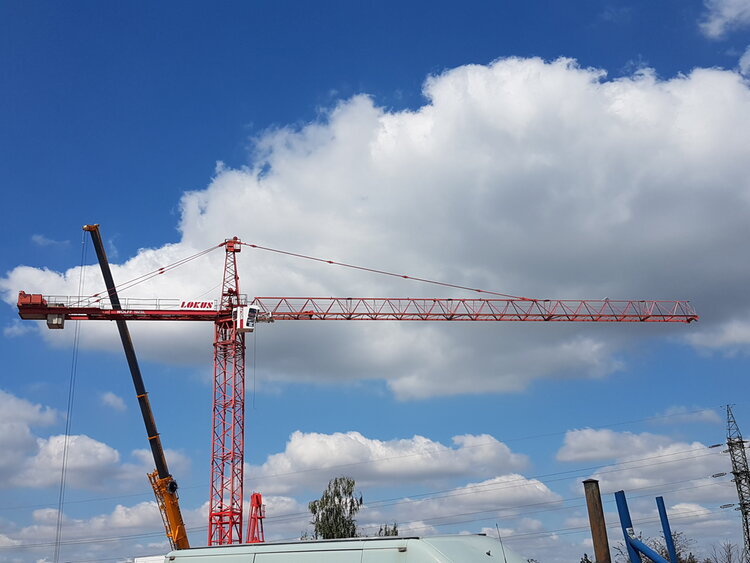 You have a question or need an individual offer?
Contact us in case you have questions or want an appointment.
Our team looks forward to helping you.