21LC170 12t
The 21LC170 12t is our largest Comansa model with a maximum load capacity of 12 tonnes. It stands on a 2.0 m x 2.0 m tower.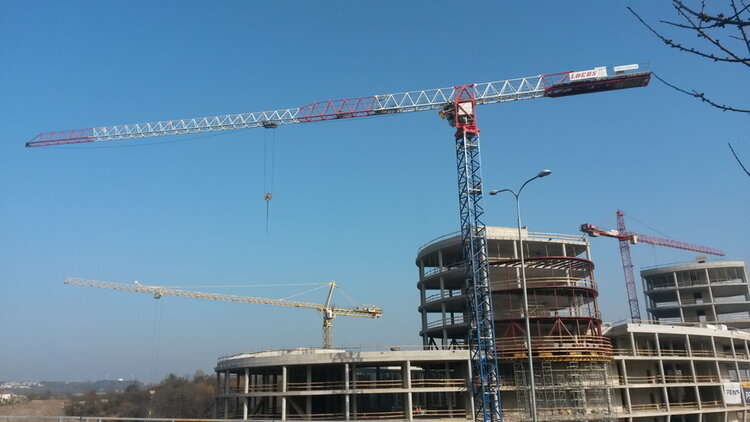 You have a question or need an individual offer?
Contact us in case you have questions or want an appointment.
Our team looks forward to helping you.