11LC160 8t
The 11LC160 8t is a model from Comansa's current product range designed for job sites requiring a higher load capacity and greater reach.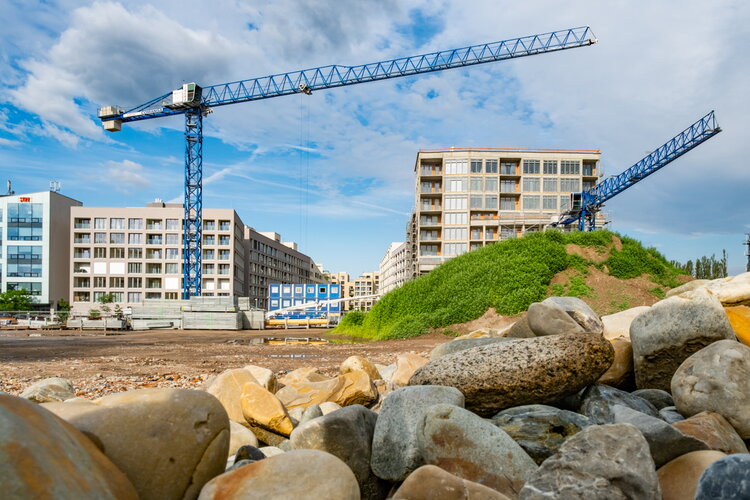 You have a question or need an individual offer?
Contact us in case you have questions or want an appointment.
Our team looks forward to helping you.