WOLFF 4518 City
The WOLFF 4518 City complements the larger Clear line, flat top WOLFF models in our fleet. It was imported and first erected in March 2020.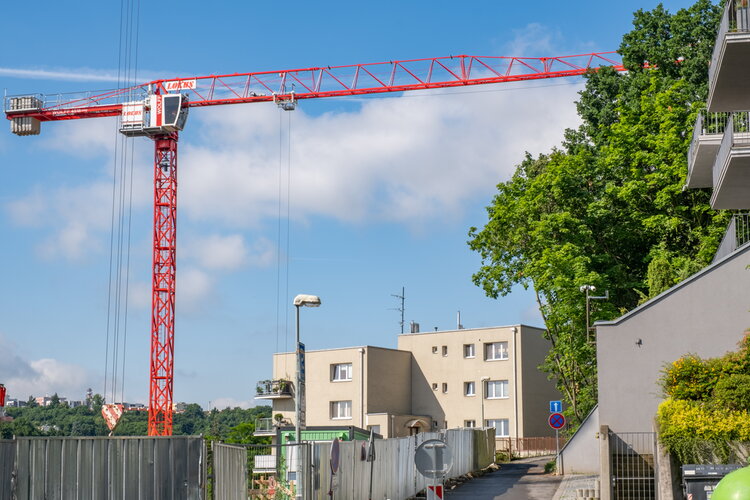 You have a question or need an individual offer?
Contact us in case you have questions or want an appointment.
Our team looks forward to helping you.