WT 150 e.tronic
The WT 150 e.tronic is a model of Wilbert's current product range. Robust, yet easy to operate, it is suitable for many jobs. It is fitted with the latest software and has an integrated module allowing for remote adjustments during operation via a direct GSM connection to the manufacturer.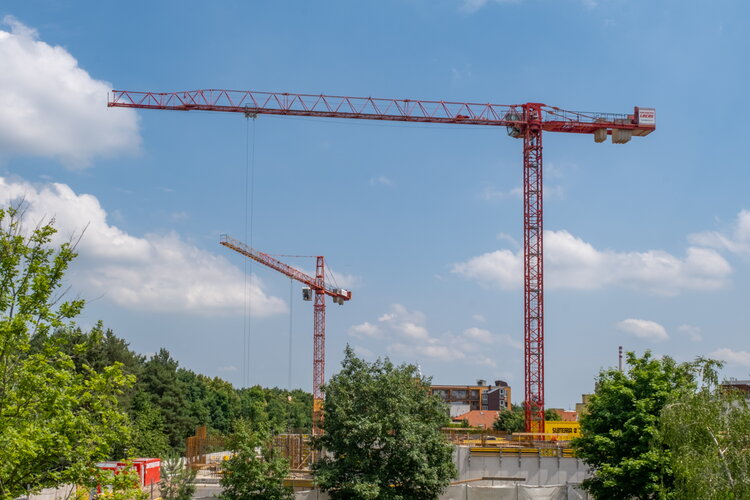 You have a question or need an individual offer?
Contact us in case you have questions or want an appointment.
Our team looks forward to helping you.