5LC5010 5t
We have been offering the 5LC5010 5t since 1997. It is a reliable model with a compact 1.2 m x 1.2 m tower.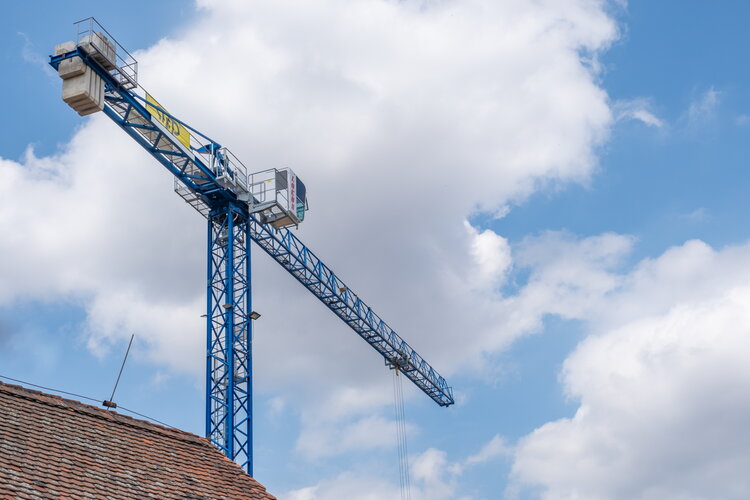 You have a question or need an individual offer?
Contact us in case you have questions or want an appointment.
Our team looks forward to helping you.