WOLFF 5515 Compact
The WOLFF 5515 Compact has a compact tower top keeping component weights down while at the same time allowing for lower overall crane height than a traditional high-top model.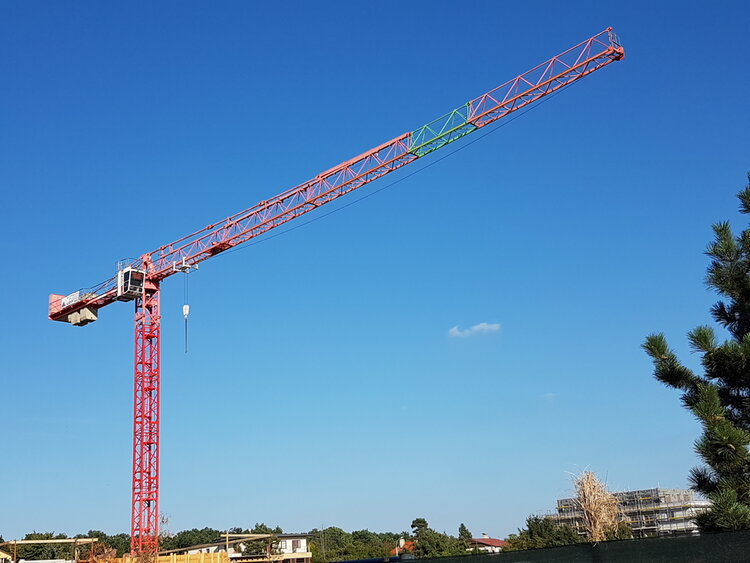 You have a question or need an individual offer?
Contact us in case you have questions or want an appointment.
Our team looks forward to helping you.