WOLFF 5015 FL
The WOLFF 5015 FL is an upgraded version of the WK 91 SL with plc controls and the CCplus feature increasing the maximum load capacity by 10%.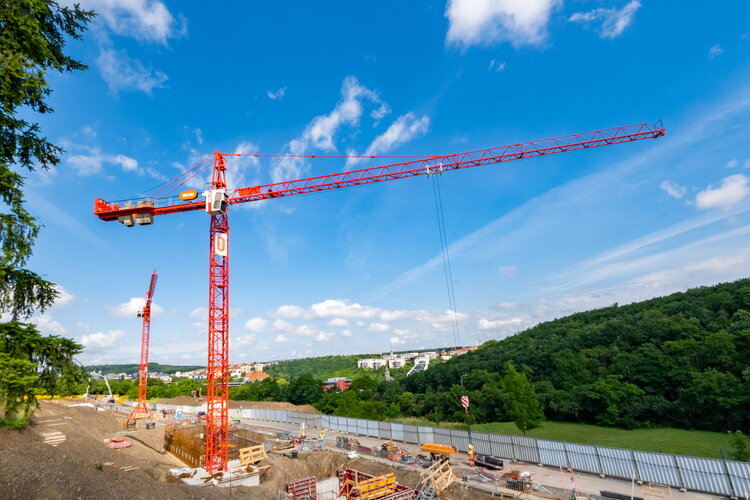 You have a question or need an individual offer?
Contact us in case you have questions or want an appointment.
Our team looks forward to helping you.