WOLFF 5520 FL
The WOLFF 5520 FL is an improved, more efficient version of the popular WK 91 SL, offering a longer jib length and higher lifting capacity.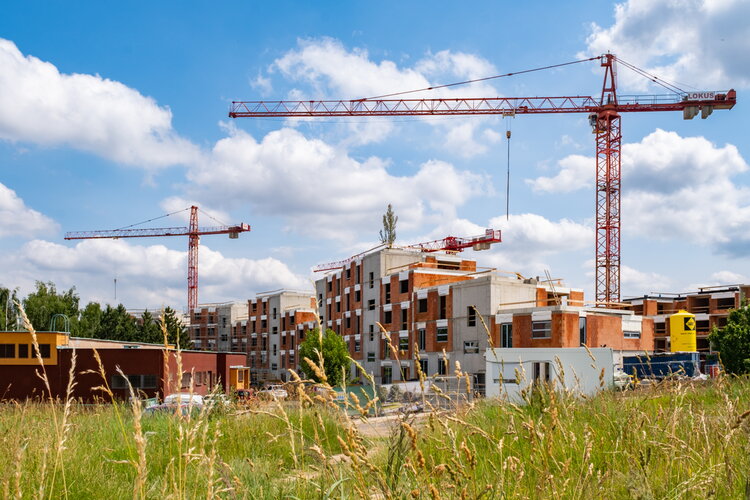 You have a question or need an individual offer?
Contact us in case you have questions or want an appointment.
Our team looks forward to helping you.